The compact dispenser with lifetime affordability and ease of use
The COROB D300 dispenser is a piston pump automatic simultaneous dispenser, compact and inexpensive to purchase and maintain, so is an ideal solution for Do-It-Yourself stores or similar environments where low to medium paint volumes are tinted.
Straightforward piston pump dispensing.

Ergonomic design for easy use and access.

Solvent resistant circuit version.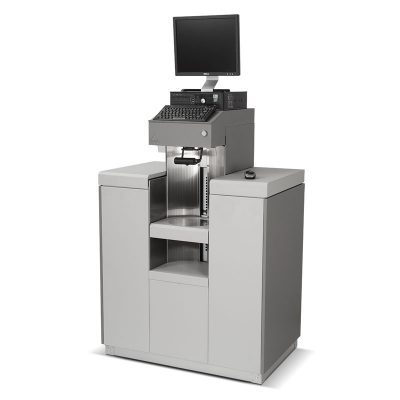 The ergonomic, reliable and accurate automatic dispenser
COROB TATOCOLOR is the perfect balance of performance, reliability and an efficient compact automatic dispenser all in one. The TATOCOLOR dispenser has proven for over twenty years its capability of being an efficient business partner, while operating at one of the lowest costs in relation to the high-performance levels delivered.
Compact footprint.

Fully simultaneous dispensing flow.

Ideal balance between performance and price.

Proven high reliability track record and low maintenance needs.

Convenient supports for keyboard and peripherals available.