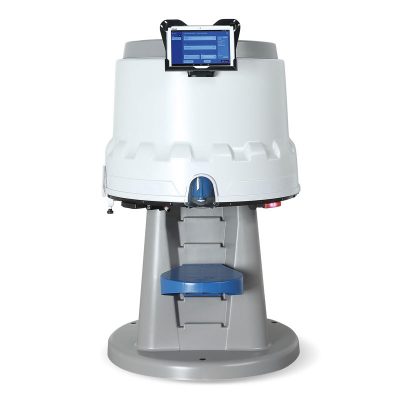 A revolution in automatic tinting dispensers
COROB FIRST1 is a convenient, fully automatic turntable dispenser designed to make manual tinting machines a thing of the past. It is the perfect replacement or addition to your current manual dispenser. Easy transition into automated tinting increasing accuracy and customer satisfaction with precise and repeatable on-demand tinted paint orders. FIRST1 is perfect for emerging markets.
Fully-automatic turntable dispenser.

Long-lasting bellow pump technology.

Innovative nozzle design, which allows for accurate color dispersion.

Suitable for use with water-based or universal colorants.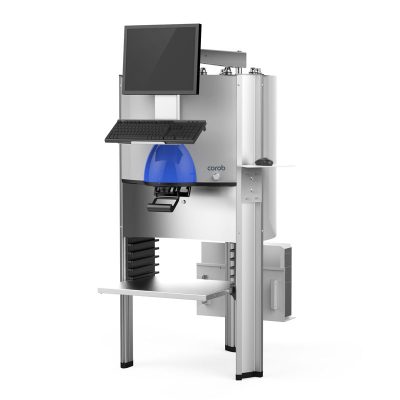 The accurate, automatic and affordable dispenser
The COROB D200 is an affordable automatic dispenser designed to meet high standards for accuracy, repeatability and speed, at an attractive price level that makes this dispenser a truly convenient working tool for many store environments.
Ideal automatic dispensing solution for small to medium retail environment.

Patented bellow pump technology.

Ergonomically designed for speedy operations and ease of use.

Compatible with universal, water-and solvent-based colorants.

Up to 16 circuits can be accommodated.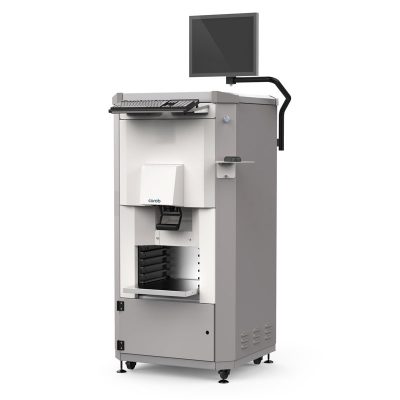 The automatic dispenser with a rugged look and reliable heart
COROB FIRST 70 is a strong and resistant dispenser, built on the highly reliable reputation of the bellow pumping group ideal for professional paint stores and DIY.
Sequential or simultaneous dispensing available.

Low maintenance matched to a sturdy metal frame.

Compact frame size to optimize retail space.

Suitable for water-based, universal and solvent-based colorants.

Ergonomically designed for quick and easy operations.
The compact dispenser with lifetime affordability and ease of use
The COROB D300 dispenser is a piston pump automatic simultaneous dispenser, compact and inexpensive to purchase and maintain, so is an ideal solution for Do-It-Yourself stores or similar environments where low to medium paint volumes are tinted.
Straightforward piston pump dispensing.

Ergonomic design for easy use and access.

Solvent resistant circuit version.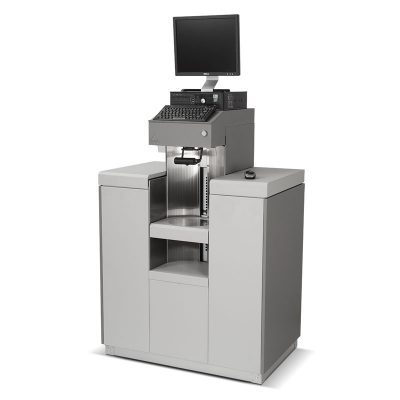 The ergonomic, reliable and accurate automatic dispenser
COROB TATOCOLOR is the perfect balance of performance, reliability and an efficient compact automatic dispenser all in one. The TATOCOLOR dispenser has proven for over twenty years its capability of being an efficient business partner, while operating at one of the lowest costs in relation to the high-performance levels delivered.
Compact footprint.

Fully simultaneous dispensing flow.

Ideal balance between performance and price.

Proven high reliability track record and low maintenance needs.

Convenient supports for keyboard and peripherals available.