COROB has more than 35 years of specialized experience and employs more than 600 people in the world. Our Human Capital and our History make the difference.
We always had values and behaviors which have guided the way we do our business, in the same way, that we had values guiding our personal life.
By recognizing these values and behaviors and working in accordance with them, we improve our processes and giving our Company a greater "inner sight". This means improving our profitability for the future.
TRUST and RESPECT are the values that create valid collaborations.
They help us to increase our PERFORMANCE,
feeding the PASSION for a sustainable future.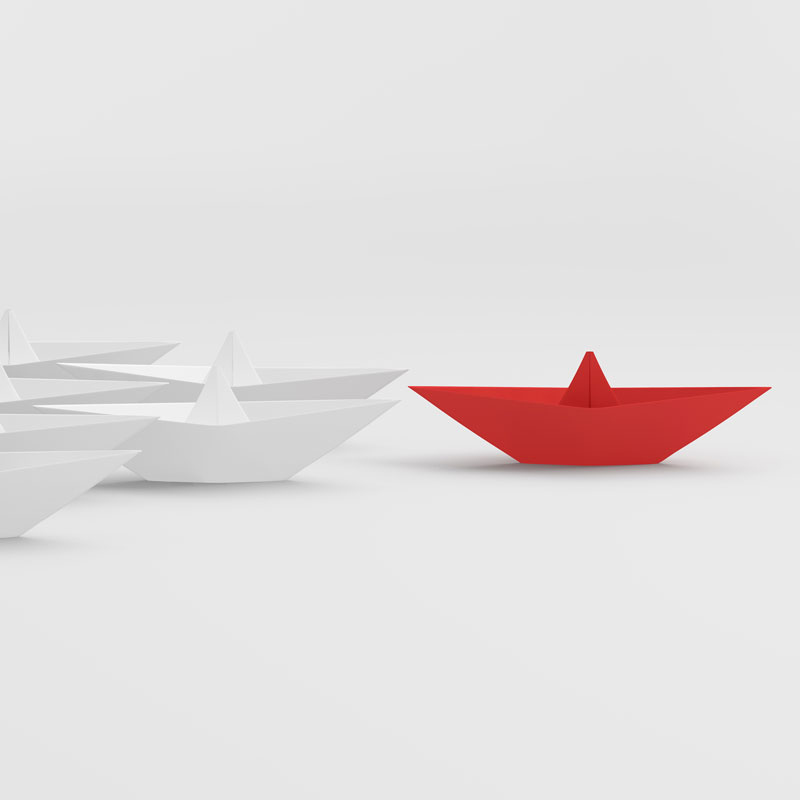 TRUST is built and maintained on transparency and interactive exchange.
RESPECT is to take into account in our day-to-day activities their impact on the global environment (people, company, society) and to act accordingly.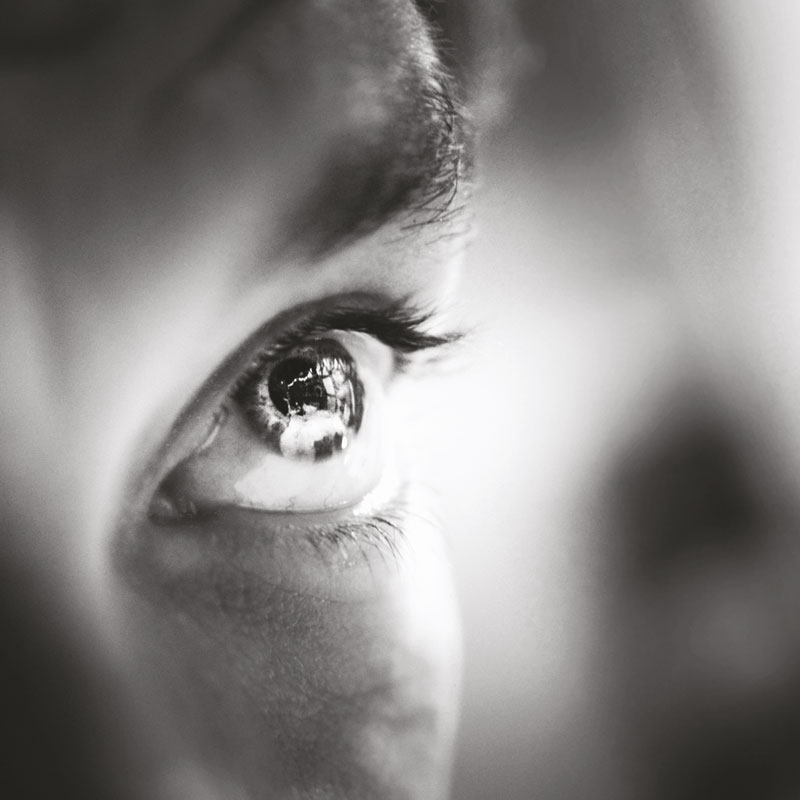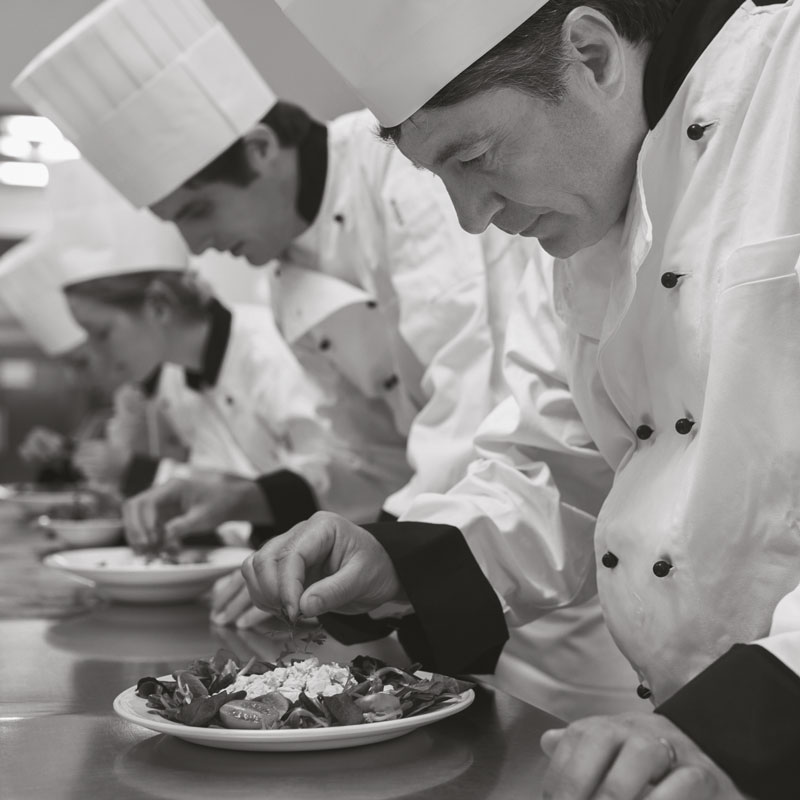 PASSION generates a positive spirit and drives us to be the best solutions provider for the paints, coatings, and inks industries globally.
PERFORMANCE is promising what we can deliver and delivering what we promise, without any compromise.